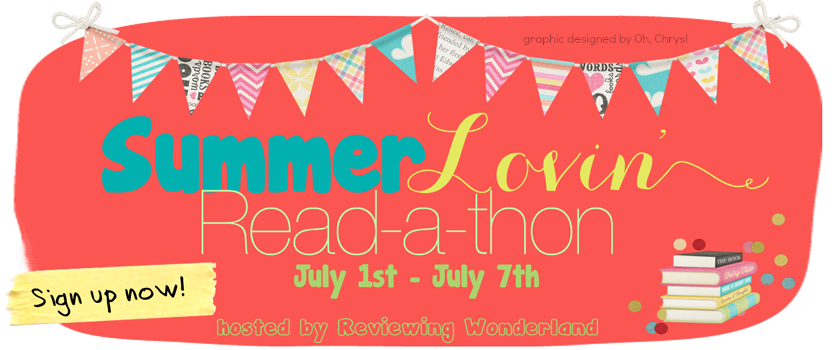 It's Day 6 of the Summer Lovin' RaT! Crazy it's almost over! Today is the 24 hour read-a-thon with a Twitter party! Yay! My sister is the best and is working for me so that I can participate! (I so owe her!) Each hour there is going to be a trivia question and a chance to win a prize (I'd be lying if I said I wasn't hoping I win something!)
Participation Post:
Discuss which bad boy(s) make your heart go pitter patter.
Okay, so I LOVE THIS TOPIC. I love the bad boys and my favorite one is Daemon Black from Jennifer L. Armentrout's Lux series!
I just can't you guys. Daemon is so HOT. Pepe is the perfect cover model for Daemon! He's the baddest bad boy I've read in quite some time, definitely the one that stands out the most! I really don't even know how to describe why he's my favorite. He's just so PERFECT. I wish he was real! For a movie, this is who I would pick to play Daemon:
Yeah....so....that's Alex Pettyfer. He's known by some people as the 'bad boy' in Hollywood. I hear he's hard to work with and whatnot but LOOK AT HIM. SO HOT. I think he'd be the perfect Daemon!
Challenge Post:
What fictional character would you have a fling with?
This whole post is going to be about the same character so my answer is going to have to be Daemon Black :)