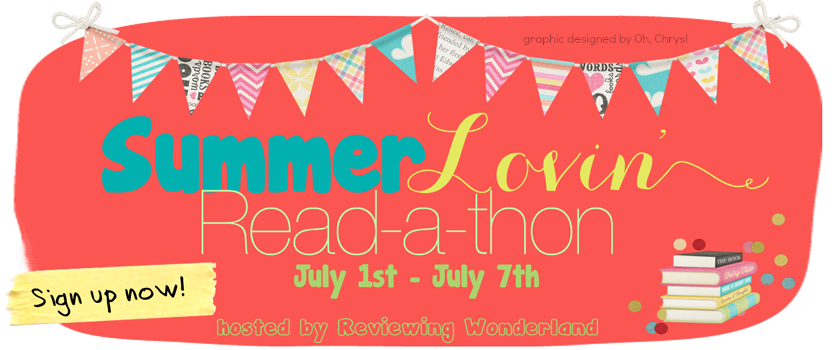 This post is for the Summer Lovin' Bingo game! In order to qualify for a copy of Jennifer Icapoelli's Game. Set. Match. (Eek!) we have to get a blackout on this bingo board:
This post is to show everyone how I got my blackout :)
First, here are all of the pictures of proof:
1. Eat something sweet: Arctic Circle (their moose track shakes are so good!)
2. Read anything: The new Seventeen Magazine with Ariana Grande on the cover
3. Picture of the book I'm currently reading: Me reading Marked by P.C. & Kristin Cast
4. Something you love: My cat Little One (he wasn't being very photogenic here)
6. Follow RaT Central on Twitter
7. Try a round at the 24hr Thon: Round One
9. Do something outside: Went and watched fireworks on the water on July 4 (that's my photo)!
10. Tell RaT your favorite author and why: I chose Nicholas Sparks
11. Read a book: My first book of the week was Slated by Teri Terry
12. Fave snack/drink: mine is just plain ol' water (I get headaches if I don't drink it!)
13. Follow Love.Life.Read.
14. Follow Effortlessly Reading
15. Follow Reviewing Wonderland
16. Follow Tumbling Books
17. Follow Oh, Chrys!
18. Follow Read. Sleep. Repeat.
19. Follow Shelf Addiction
(Followed all with Bloglovin'!)
20. Tweet RaT: Response to a Q about what we're reading at the moment, I said the last 100 pages in Marked
22. Write list of all the authors featured this week
23. Make a book rainbow!
24. Read another book: Tweet saying I finished Marked!
25. SMILE! (free space) :)